Newborn 2022 pricing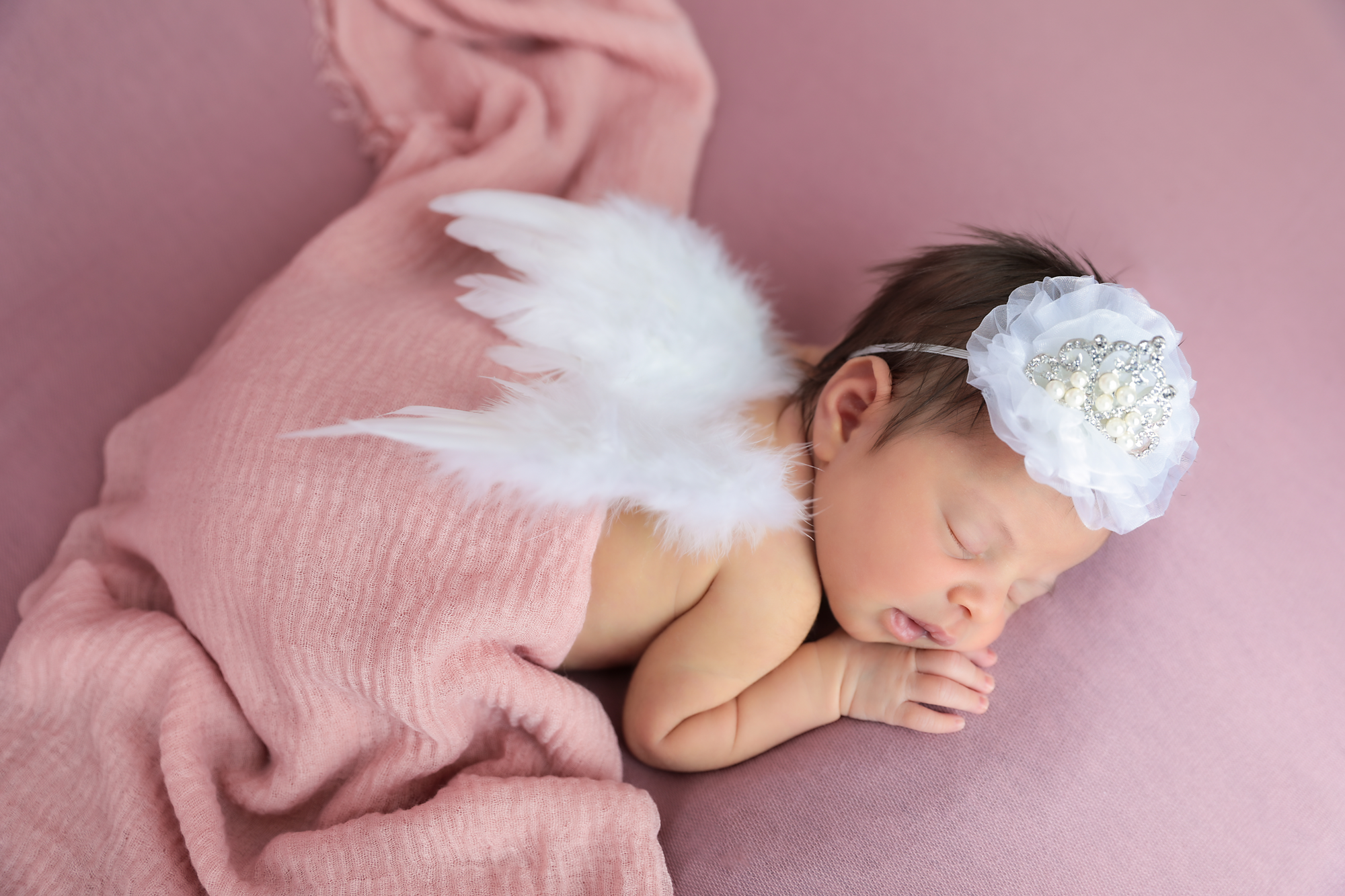 Simply Wrapped
In-studio only.
60 Minute session
Newborn Solo Session
Two to three swaddled looks
10 digital images
$350.00
NEWBORN + SIBLING
In-studio only.
90 Minute session
Sibling + Newborn solo poses
one swaddled look
One Outfit look
15 digital images
$400.00
NEWBORN FAMILY
In-studio only.
120 Minute session
Family + Sibling + Newborn solo poses
Two swaddled looks
One Outfit look
20 digital images
$450.00
in-home session
Parents and siblings welcome.
90 Minute session
Two to three swaddled looks
15 digital images
$550.00
Packages above require a $50 Non-refundable deposit (which is applied towards the cost of the session) to hold the date. The balance will be due the day of the session.
**No pose is guaranteed. Each baby has their own likes and dislikes. If your baby is not happy with a certain pose, we will move on to something else. Packages above are created for the "perfect" session. As a photographer, I will try everything in my power to capture your desired images. I cannot make or force your baby to cooperate with poses or to stay asleep during the session.
**Location must be within 10 miles of the studio, or an additional fee will apply.**
When should I schedule?
The sooner the better! I recommend reaching out FOUR – FIVE months prior to your due date. Amber Alaouie Photography understands that there is a good chance your baby will not come on his/her due date! Once you pay the non-refundable deposit, you will be "soft booked". Then I simply ask our momma's to be to keep in touch with me if you happen to deliver early or are running late.
How should I prepare?
Your little one is kept very very warm in the womb. With that being said I will keep my studio warm to replicate how they felt in the womb. Please dress appropriately. White noise will be played during the session to help keep your little one asleep. Newborn sessions can last up to 2 hours, depending on the type of session chosen as well as the baby. These sessions begin with feeding.. babies with full bellies tend to sleep better. If you are nursing, please avoid eating spicy foods the day before and the day of the session. I highly recommend bringing a pacifier even if your little one doesn't take one. A pacifier can be used as a soothing tool in-between poses and props to keep your little one asleep. Please also bring a soft blanket for in-between wraps/outfit changes.
When and where does the newborn session take place?
Newborns are best photographed during the first two weeks of life. Newborn sessions can be done later, but your baby will not sleep as easily through the posing and may also not be able to curl into all the cuddly newborn poses. If you are wondering if your baby is still able to have a newborn session, please contact me.
Amber Alaouie photography does offer In-home sessions. I must have a hard service to place my backdrops on such as tile or hardwood flooring. To capture the best lighting. I like to shoot my sessions near a window that gives off natural light. Please contact me if you have any questions regarding the In-home session.